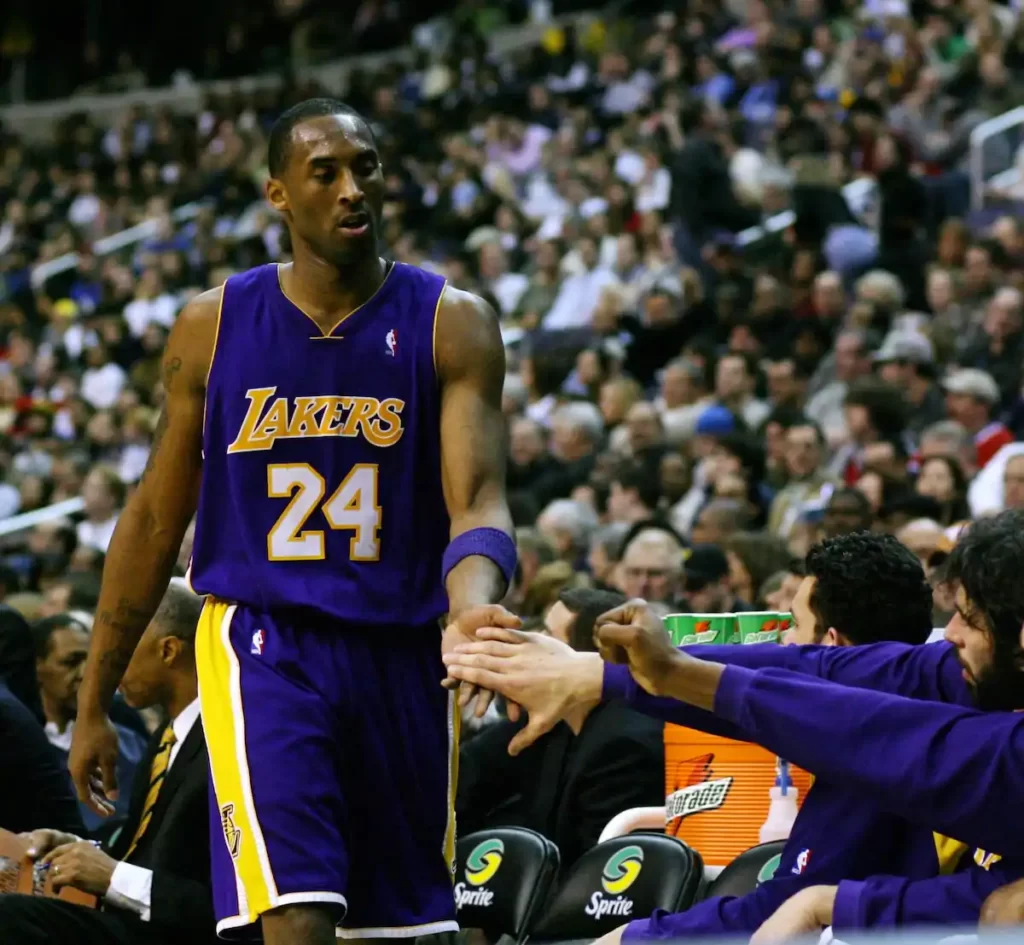 Former Laker Pau Gasol was just one of many players who took to social media on Kobe Bryant's birthday to remember him.
On August 23, Bryant would have turned 44.
"Happy birthday, hermano. Miss you, always," Gasol tweeted.
"Happy birthday, baby! I love you and miss you so much! #44," posted Vanessa Bryant.
The documentary follows the Lakers' rise under Dr. Jerry Buss through the Showtime Era, the Kobe-Shaq three-peat, and more.
The series includes interviews with LeBron James, Magic Johnson, Kareem Abdul-Jabbar, Pat Riley, Jeanie Buss, and others.
Bryant was a 18-time All-Star, five-time NBA champion, four-time All-Star MVP, two-time Finals MVP, and regular season MVP in 2007-08.
In addition to being inducted into the Basketball Hall of Fame, he was a member of the 75th Anniversary Team and an Oscar winner.